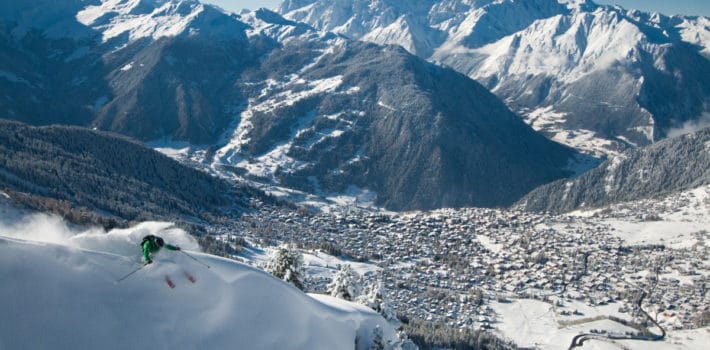 View live ski conditions, snow totals and weather from the slopes right now with Verbier webcams. Get a sneak peek of the mountain with each Verbier webcam …
Nulla eu elementum ex, ut pulvinar est. Nam aliquet et tortor sed aliquet. Pellentesque habitant morbi tristique senectus et netus et malesuada fames ac turpis egestas.
Integer sit amet aliquet leo. Sed aliquam ex id turpis mattis, sit amet porta augue laoreet. Duis euismod feugiat consectetur. Phasellus rhoncus tortor nec mi imperdiet, ut elementum metus vehicula. Maecenas sodales maximus mi sed placerat. Cras nec velit blandit, porta risus a, accumsan tellus. In hac habitasse platea dictumst. Curabitur mollis nisl sit amet pellentesque congue. Sed feugiat elit et nunc tempor eleifend. Sed ac porttitor ligula, nec efficitur justo. Nam sit amet sagittis diam, id maximus nibh.
Proin consequat, nibh ut semper rhoncus, lacus tortor laoreet ante, a fermentum felis tellus in nisl. Sed placerat ultricies quam a tincidunt. Ut ullamcorper maximus sem a pellentesque. Donec sodales tempus libero eu pellentesque. Cras venenatis nisi vel consectetur ornare. Ut euismod interdum fringilla. Donec imperdiet hendrerit est interdum pretium. Integer pharetra, arcu commodo ornare