Our Fleet
May Taxi Limousine SA operates taxi and chauffeur services. Our chauffeur and business service provide a fleet of E & S class Mercedes and other prestige cars. Needless to say, our entire fleet of vehicles features leather interiors, air-conditioning, satellite navigation, fitted with a fire extinguisher and first aid kit all part of our commitment to offering quality, comfortable, reliable and safe travel.
All our vehicles have a concession from the competent authority to transport passengers commercially. Our drivers are fully licensed to carry passengers, are courteous, professional and smartly dressed in uniform. (They are all reference checked and police checked)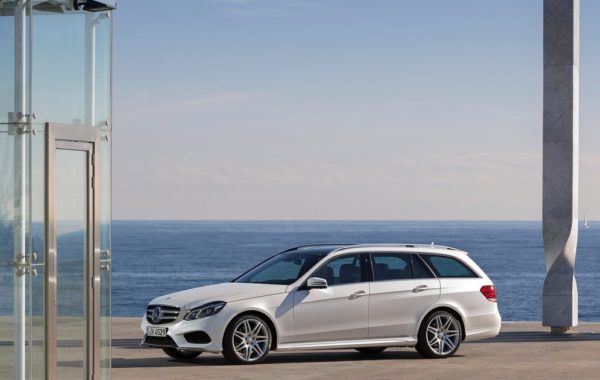 From 130CHF
MERCEDES E 350 STW 3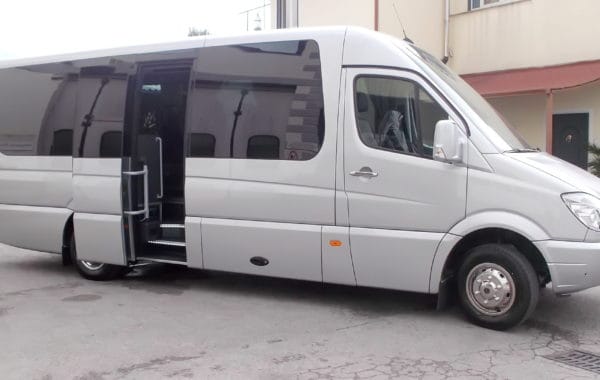 From 140CHF
MERCEDES SPRINTER CAPRI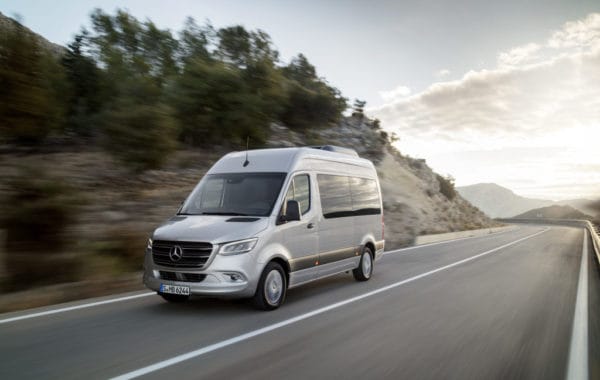 From 190CHF
MERCEDES SPRINTER 8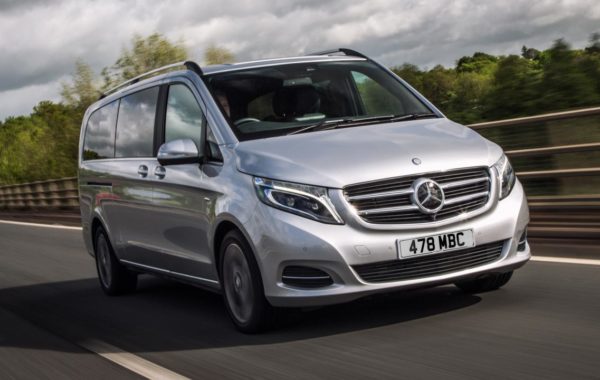 From 240CHF
MERCEDES CLASS V 220 CDI 4X4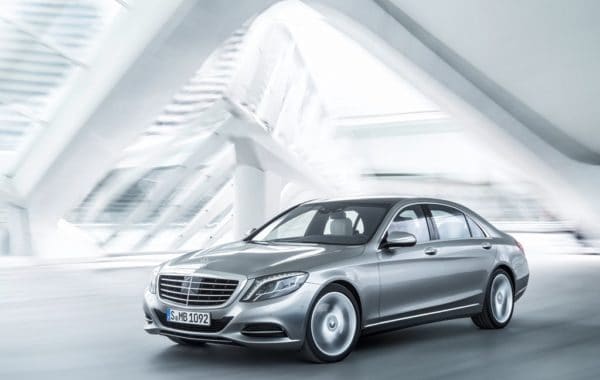 From 140CHF
MERCEDES S 350 CDI 4 matic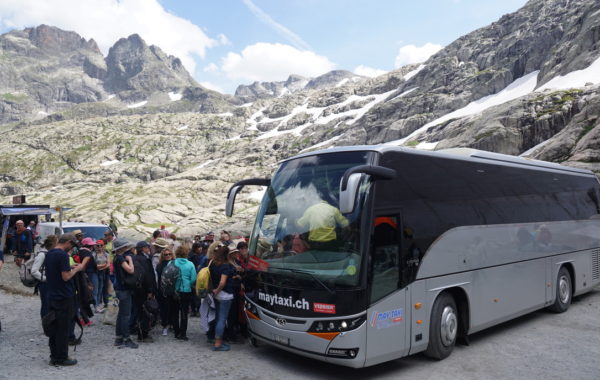 From CHF
BEULAS CAR "MANN"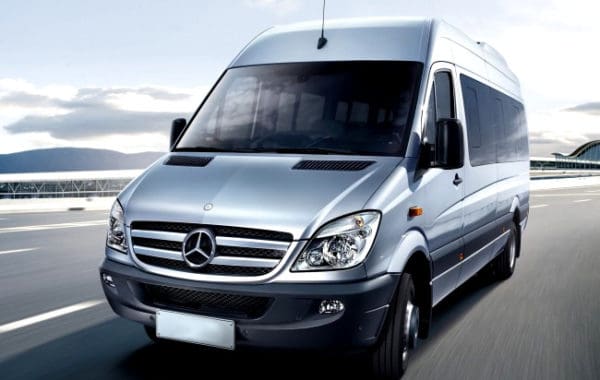 From CHF
MERCEDES SPRINTER 316 CDI
12 Passengers (or 22 Kids)
10 Bags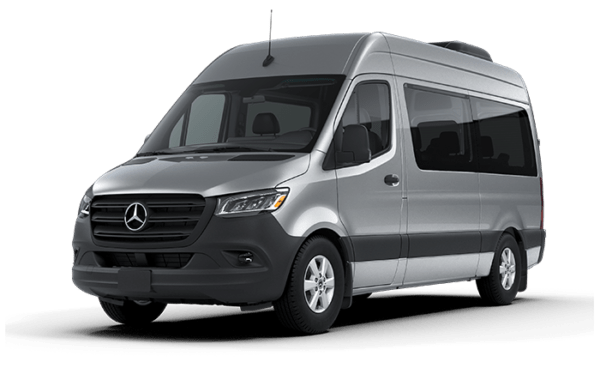 From CHF
MERCEDES SPRINTER CDI 4X4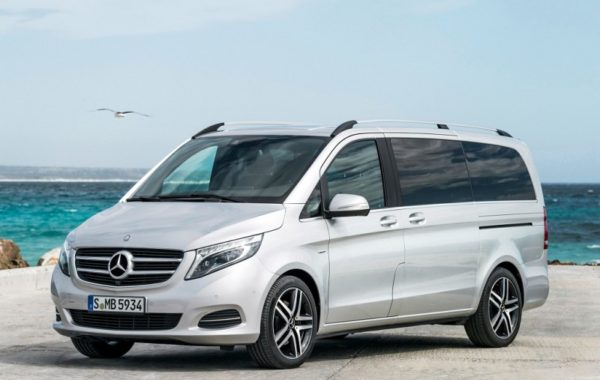 From CHF
MERCEDES CLASS V 220 CDI 4X4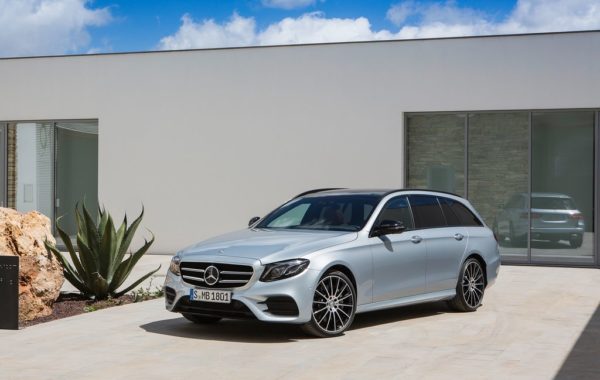 From CHF
MERCEDES VIP S350 CDI 4X4
Care about the Environment or simply want to Save Money?
Shared Transfers are Now Available! *(subject to availability)
Taxi service is one of the important components of urban transportation and plays a vital role to provide mobility; however, is also a major contributor to traffic congestion and air pollution. A recent study shows that this negative impact can be reduced by sharing taxi. While the concept of carpooling has been around for decades, it's only in the last two years that services such as Uber and Lyft have leveraged smartphone data in a way that has made ride-sharing a cheap, convenient option. Not only we are able to give a more affordable service, but we can also have a lower impact towards the environment. If you want to know more, please have click the button below…
Learn More
Latest News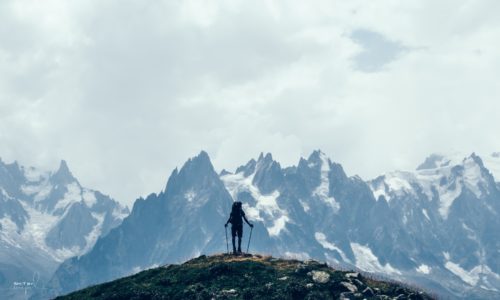 Our team is there to welcome you, advise you and guide you whatever your request or your wishes. Discover new horizons with ease. Let us know what appeals to you and our staff will be happy to organize it for you…
Testimonials
"
Fast and professional are the best words to best describe the team, they got me from Verbier to the Airport on time and in style!
"

"
These guys are so reliable, I can always count on them to get me to my business meetings on time regardless of the traffic, weather or time of day! I look forward to riding with you guys again soon! Highly recommended!
"